Let's meet!
Hello! Je bent vast niet voor niks op deze pagina terecht gekomen. Je hebt interesse in een samenwerking of wilt om een andere reden contact met mij.
Naast mijn online & coaching programma's ben ik te boeken voor sprekers klussen. Ook doe ik af en toe samenwerkingen met merken waarbij ik mijn bereik en de kracht van personal branding op social media inzet. Belangrijk om te weten is dat ik niet doe aan barter deals.
Voor mijn huidige aanbod kun je op mijn website terecht. Ik heb jaarlijks ruimte voor een beperkt aantal klanten voor 1-1 coaching. Je kunt altijd vrijblijvend contact opnemen om te kijken of / wanneer ik weer ruimte heb om jou verder te mogen helpen groeien.
Wil je hier meer over weten of heb je vragen over een training? Stuur me gerust een mailtje: info@marlou.nl
Volg me ook op Instagram: @marlouvolkerink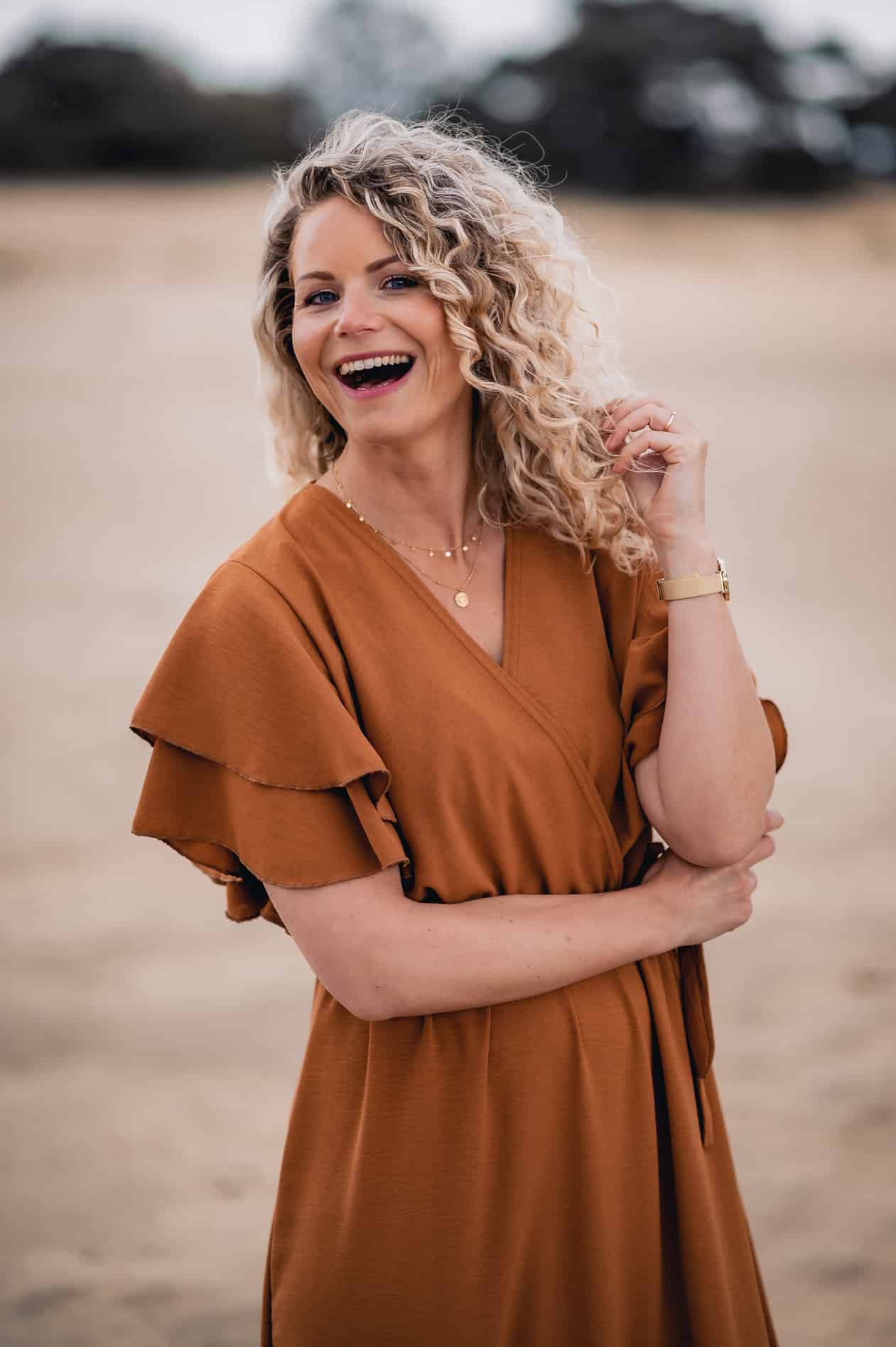 Wil je een kennismaking via Zoom inplannen? Stuur me een berichtje!